Team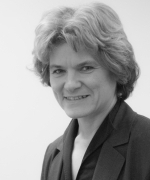 Alexia Fürnkranz-Prskawetz
(principal investigator)
Alexia Fürnkranz-Prskawetz is professor in mathematical economics at the Institute of Statistics and Mathematical Methods in Economics at TU Wien. Furthermore she is one of the five directors of the Wittgenstein Centre for Demography and Global Human Capital. She is deputy director at the Vienna Institute of Demography (the biggest pillar of the Wittgenstein Centre) at the Austrian Academy of Sciences and research affiliate at IIASA. She holds a doctorate in mathematical economics from the Vienna University of Technology, as well as a second doctorate (Habilitation) in population economics and applied econometrics from the same University.
She is working in the field of the economics of population and individual ageing, long run economic growth, agent based models and environmental economics. She has published numerous articles in refereed scientific journals and edited special issues of economic and demographic journals.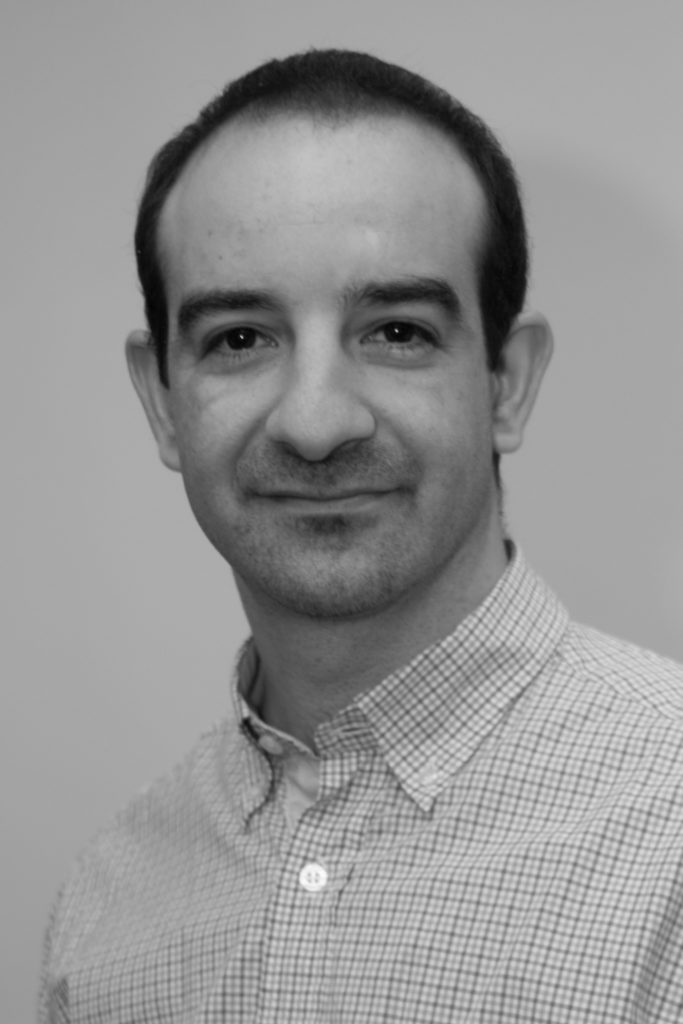 Miguel Sanchez-Romero
(project participant)
Miguel Sánchez-Romero obtained his Ph.D. in Economics from Universidad Autónoma de Madrid (Spain) in December 2006. He was a Fulbright postdoctoral researcher under the supervision of Prof. Dr. Ronald D. Lee at the Center on Economics and Demography of Ageing (CEDA) at University of California, Berkeley (2008-2010). Before joining TU Wien, he worked at the Wittgenstein Centre (Univ. Vienna, IIASA, VID/ÖAW), Vienna Institute of Demography/Austrian Academy of Science from 2014-2018. Prior to working at the Vienna Institute of Demography he was research scientist at the Max Planck Institute for Demographic Research (MPIDR) in Rostock, Germany. Miguel's main research interest deals with the effect of the interaction between demographic changes and intergenerational transfers on economic growth. To perform his analysis, he develops theoretical models as well as computable general equilibrium models that incorporate realistic demography and public and private transfers based on National Transfer Accounts (NTA) data.